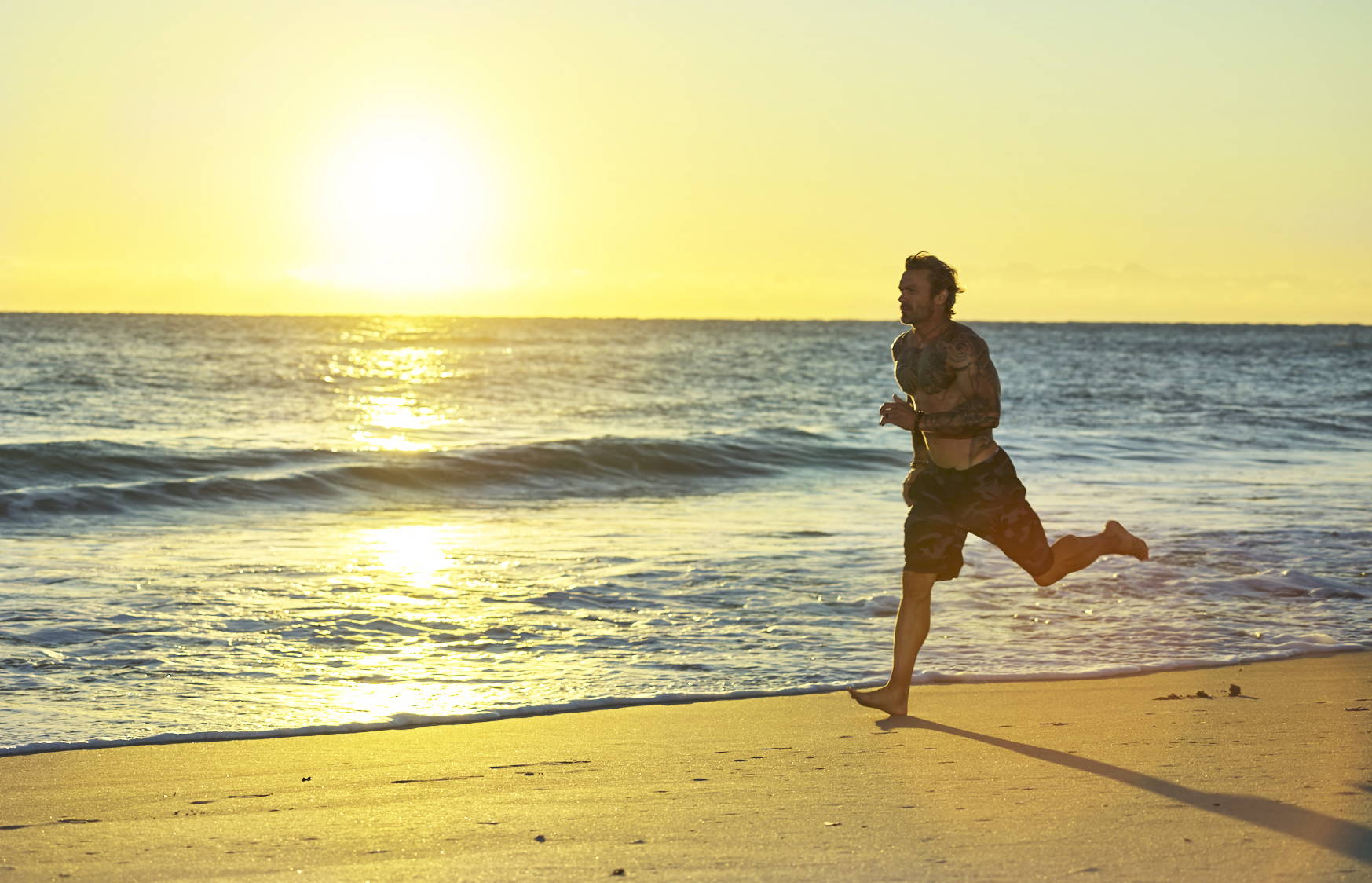 The story of Undersun, or "US", begins with two worlds colliding... 
In one world, a love for fitness, and in the other an appreciation for freedom and adventure.  So what if you were to take these two different lifestyles and roll them up together?  This is the idea behind Undersun  -  The freedom to workout wherever and whenever you want. 
The name Undersun is symbolic of breaking out of the box. Knocking down walls and eliminating ceilings. Not just figuratively but literally. With no restrictions, or limitations, the opportunities are endless. This is a whole new way at looking at fitness. 
- James Grage / Founder
James Grage is a Fitness Expert & Entrepreneur with over 20-years of experience in the Fitness Industry. The foundation for his success was built with a pair of dumbbells, that he got for Christmas at the young age of 15. Working out not only helped him develop his body but more importantly helped him learn the discipline and focus that it took to bring his dreams and goals to life.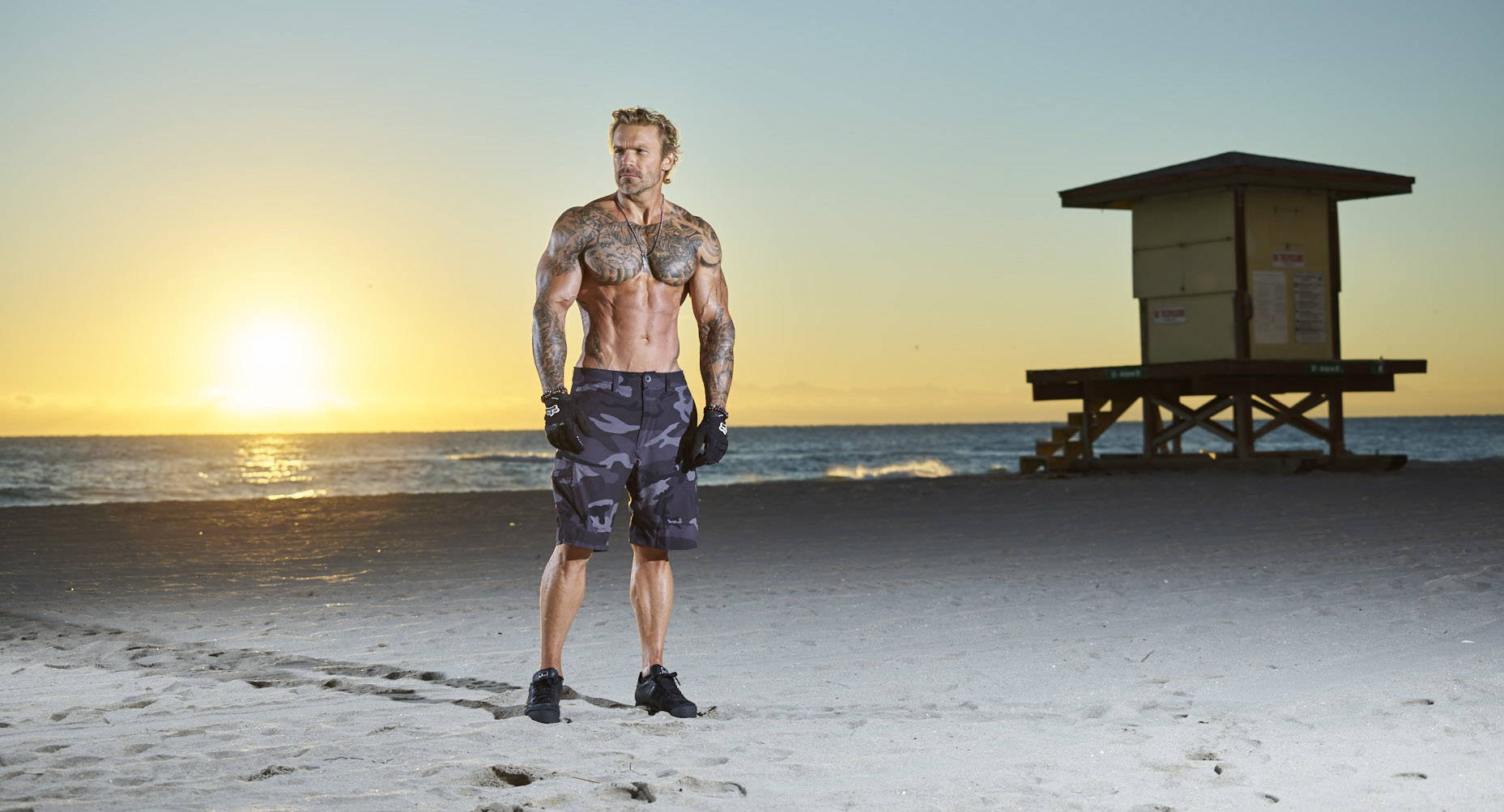 Like all of us though, he experienced his setbacks, one of which was a life-shattering car accident that changed James' life forever. His long and strenuous road to recovery brought him a new sense of strength that he still harnesses today.  
From humble beginnings to co-founding one of the largest sports nutrition companies in the world, James' was recently named one of the "30 Most Powerful People in Bodybuilding", by Generation Iron. His life has been both a rags-to-riches and comeback story wrapped up in one. 
Now, James uses his experience to motivate others and prove that anything is possible."I do what I do every day not just to help people achieve their fitness goals, but also to help them reach their full potential as a person," says James. "I believe in using fitness as a stepping stone to master the skills to achieve happiness and success in all areas of your life."
Are you an adventurer, traveler, athlete, writer, photographer, videographer or just out in the world doing awesome stuff?  We'd love to hear from you, so please drop us a message.