FREE WORKOUT SQUEEZE PAGE
WITH PURCHASE OF 
RESISTANCE BANDS SET
WITH PURCHASE OF 
RESISTANCE BANDS SET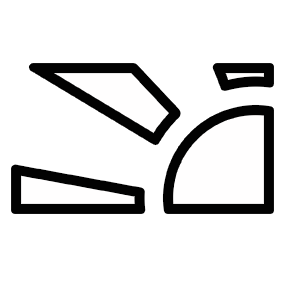 Purchase the 5-band set of Undersun Resistance Bands

After purchase we will email you an online access code.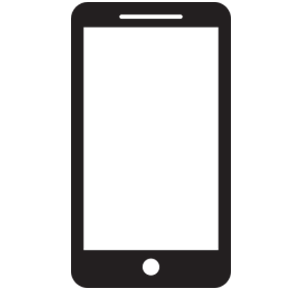 Login through "workouts" in the main navigation bar.
Get a free workout guide, that you can follow along on your phone, tablet, or computer, with the purchase of a 5-band Set of Undersun Resistance Bands.  There's a HIIT Interval Workout, if you're looking to burn fat and tone muscle, or a Muscle Building Exercise Guide, if you're looking to build muscle and strength.